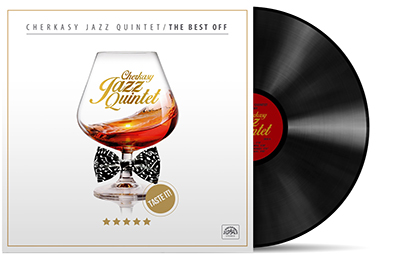 Czech pressing
, 180g black heavy vinyl.
Special offer: free shipping (...)
This vinyl release is a compilation of the Cherkasy Jazz Quintet records that were already released on CD. However, it's not just a nice gesture: especially for this release, all the tracks were re-mastered.
An envelope with a gatefold sleeve, the front pocket is empty (glued), in the second pocket Ц the disk in an additional polygraph envelope, as well as an A3 format poster.