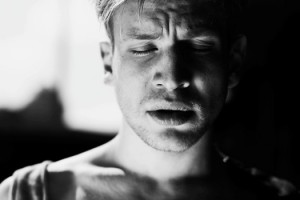 Ivan Dorn
was born in Chelyabinsk (Russia), and later his family moved to Ukraine.
Ivan studied at the University of Theatre, Film and Television as a producer and presenter.
At one time he was hosting a program "Gutten Morgen" and "New Russian Hills" (TV channel M1).
He was the lead singer of the group "Para Normals", but lately he has decided to pursue a solo career and continue working as an anchorman.
In 2010, Ivan Dorn paired with Vasilisa Frolova wins the entertainment show "Star + Star" on channel "1 +1". At the end of the first season of the project he has received an offer from the TV channel to become a co-host for the second season of this show.
photo from the official site:
http://ivandorn.com/